Regular price
Sale price
$130
Unit price
per
Sale
Sold out
Size Guide
IN STOCK
- GET IT BY
FREE SHIPPING OVER 75$
30-DAY MONEY BACK GUARANTEE
Premium Lever belt inspired by Juice Wrld album fighting demons. We all fight demons and for most of us lifting heavy is the only way to suppress those negative, destructive & harmful thoughts. Juice Wrld was an inspiration to many of us and this belt is a tribute to an iconic personality & album.

 


Stainless steel lever buckle
Suitable for heavy lifts
High-quality leather material
Sleek Album inspired design
10mm thickness
Includes: Belt, Lever, Lever plate and Screws

 


Small will fit 21-30" waist - Length 100cm


Medium will fit 30-34" waist - Length 110cm

Large will fit 34-38" waist - Length 120cm

Extra Large will fit 38-45" waist - Length 130cm
Small will fit 21-30" waist - Length 100cm


Medium will fit 30-34" waist - Length 110cm

Large will fit 34-38" waist - Length 120cm

Extra Large will fit 38-45" waist - Length 130cm
- 30 Day Money Back Guarantee

Send us an email at hello@katamu.co for any questions
How long does it take to process an order?

Each order has a different processing time. When an order is not a pre-order it will be shipped out as soon as possible however we do get back logged on orders quite often due to high demand. On average for a US order you can expect to wait a week for your order to be handed over to DHL/USPS however we will create your label as soon as we possibly can. For international order processing time can cary from 3 days to 2 weeks.

How long does shipping take for a United States order?

Once the order is handed over to DHL/USPS you can expect your order to be delivered in 2-4 days.

How long does shipping take for an international order?

Once shipped your order can take between 5 to 14 days depending on your location.

Where do we ship from?

All US orders are shipped from Wisconsin.

How much is shipping?

Shipping varies from product to product and will be calculated at checkout.

Do you order tracking?

Yes. All orders come with a tracking number. As soon as a label is created you will get a tracking number sent to your registered email. Sometimes this can go into your junk email. If that's the case please move to from junk to your inbox so future updates go straight to your inbox.

What's the returns policy?

The returns policy can be found on our refund policy page.

If there's a problem with my order, what can I do?

If there's a problem with your order please reach out to our customer service team, hello@katamu.co
View full details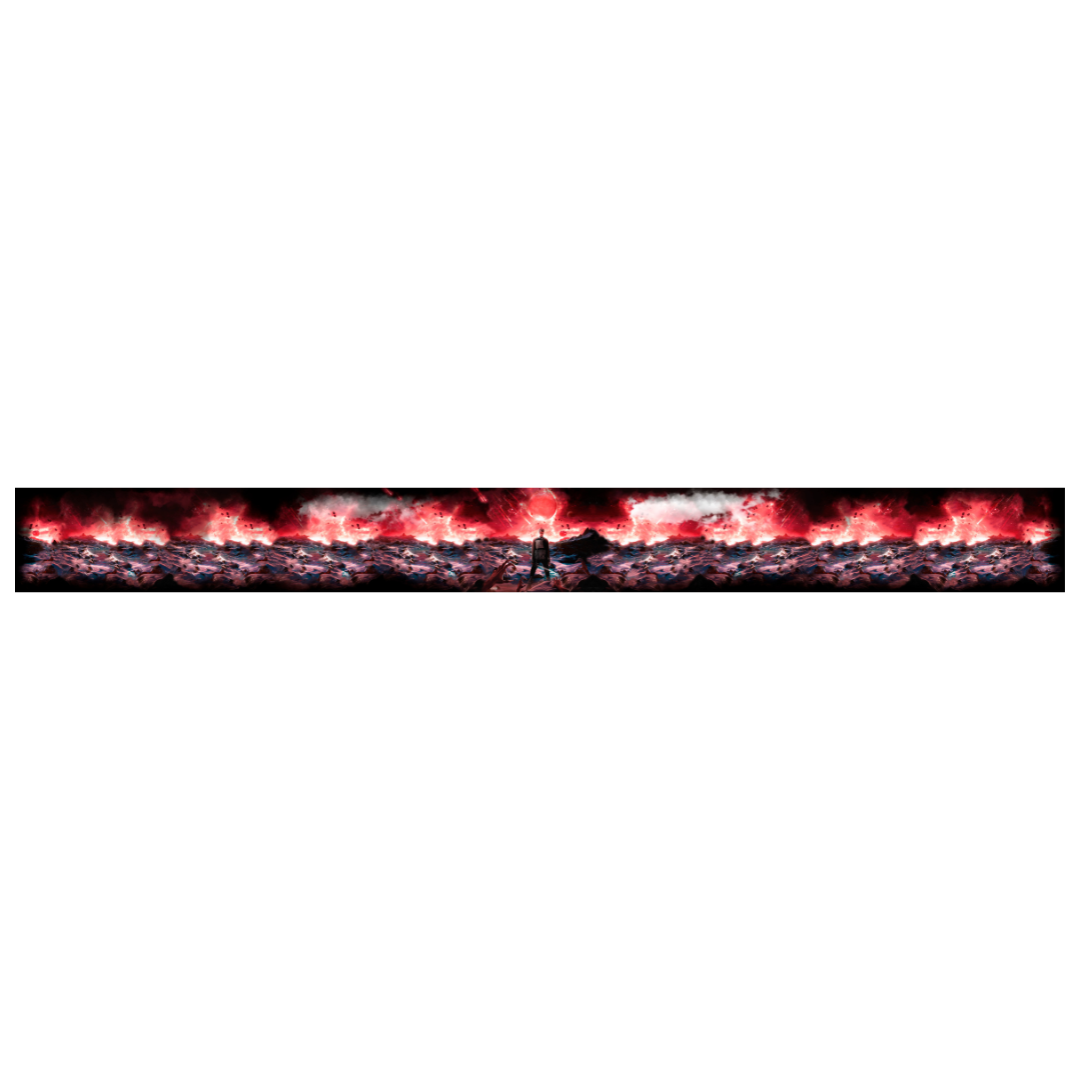 Size Guide
Small will fit 21-30" waist - Length 100cm
Medium will fit 30-34" waist - Length 110cm
Large will fit 34-38" waist - Length 120cm
Extra Large will fit 38-45" waist - Length 130cm
(1000+)
SEE WHAT THOUSANDS OF OTHERS ARE SAYING
Look Good, Feel Confident, Lift Strong

Just got my Angel of death lever belt in the mail a couple days ago and it provides superior support with the lever and looks kick-a**. Was hesitant on getting my first lever belt but this belt is awesome. For reference I am 6'4 170 and I went w a medium. This belt gives me the Confidence I need to hit the heavier lifts and still feel healthy after. Well done gents!

Amazing Quality and Build

Very Quick Shipping, great price for the quality!! its amazing, thick leather, the lever is tight so it wont pop off mid lift!! Overall I would 100% recommend for anyone in the gym industry trying to add to their PR's!
FAQ
How do I use a weight-lifting belt?
You'll know you're properly wearing a weight lifting belt if you're breathing into it (expanding your stomach/core into the belt and then bracing against it). You should feel like its squeezing
What does a weightlifting belt do?
A weightlifting belt helps to support your lower back by allowing you brace your core against the belt giving you the ability to generate more power & stability
When should I wear a weightlifting belt?
A lifting belt should always be worn when lifting heavy. Heavy is uniquely dependant on your strength levels. We recommend beginners & advanced athletes who perform heavy lifts to use a lifting belt
What size weightlifting belt do I need?
Measure your waist & use the size chart below:
Small will fit 21-30" waist - Length 100cm

Medium will fit 30-34" waist - Length 110cm

Large will fit 34-38" waist - Length 120cm

Extra Large will fit 38-45" waist - Length 130cm
What's the difference between a 10mm & 13mm belt ?
The 13mm belt is simply a little thicker & will last you longer than the 10mm belts because it's designed to provides additional support
How long are shipping times?
If the belt is in stock & NOT a pre order shipping times are as follows:
USA: Standard shipping: 3-5 days
USA: Express Shipping: 1-2 Days
Europe: Standard Shipping (2-3 weeks)
Australia: Standard Shipping (2-3 weeks)
South America: Standard Shipping (2-3 weeks)
Can I wash my Katamu weightlifting belt?
Your belt should NOT be washed. If it gets dirty you can rub it with a damp cloth
What exercises can I do with a lifting belt?
You can do any heavy lifts with the belts but the main exercises the belts are used for are:
Squats
Deadlifts
Bench
Bent Over Row
Barbell Shoulder Press
Why does the belt have a weird smell?
The smell from the belt comes from the leather mixed with the resin from the edges of the belt. In order to remove the smell let it air outside (without getting it wet) & with use in the gym it will go away